Student Projects
At the ISNM we celebrate a fruitful combination of research and teaching. Many of our students are involved in funded research projects and in most of our courses we perform active project work. We also encourage our students to publish their work and are especially proud of the large collection of international publications at workshops, festivals and conferences. Some projects have received awards as well.
Please find below a collection of some of the student projects.
Please also check the Master Theses collection for many more theoretical and practical scientific projects.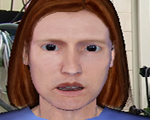 Affective Virtual Patient
Training of social interaction skills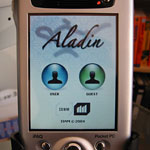 ALADIN
Mobile Infrastructure for location-based Services

Autophobia
Alternate Reality Cinema


A/V - Preview Station
Wireless Hybrary Preview Station


Bakery Training
Training Videos for the City Bakery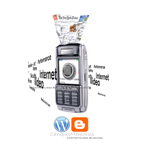 Campus Memories
Learning with Contextualised Blogging

Cyberlounge
Ubiquitous Campus Infrastructure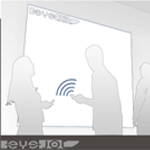 eyeJOT
Smart Campus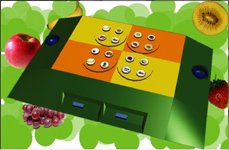 Fruit Salad
Tangible Interface Game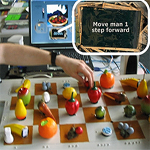 Fruit Salad II
Tangible Interface Game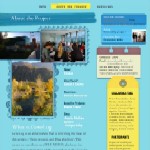 GeneLog
Gene research and Blog/Vlog platform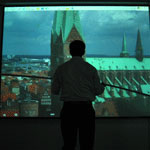 Guardian Angel
Tangible Interface Game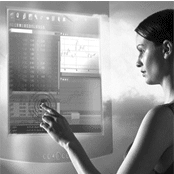 InfoVis
Interaction Design for Business Strategy: InfoVis Trials

Interactive Library Table
Tangible Working Desk for Libraries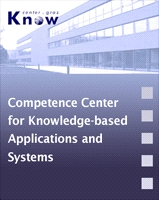 KnowCenterLabs
Web Portal for the Know Center in Graz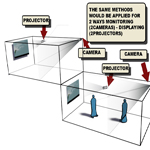 LabScape
Passive Surveillance with Organic Design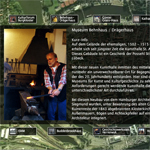 Luebeck Museums
Table-top Tangible Exhibition Interface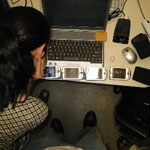 Mobile Cinema
Interactive Narration based on mobile Screens

Mobile Library Services
RFID-based Library Services on Mobile Devices


Mobile Media Collection
Physical Mobile Bookmarking


NEVA
Virtual Librarian Avatar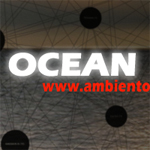 OCEAN
Context-Aware Ubiquitous Computing

OPIS
Optical Book Page Identification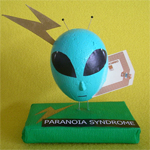 Paranoia Syndrome
Pervasive Mobile Multi-Player Game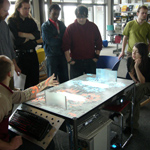 Pictory
Pervasive Tangible Table-Top Game

Playa del Tango
Cultural Festival at Timmendorfer Strand 2004


Projections
Faces and Surfaces


RealMan
The Surveillance Reality Manipulator


SearchWall
Tangible Library Information System for Children

Short Films
Digital Filmmaking Workshops 2003/2005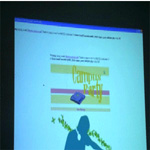 Smart Party
A Pervasive Automatic DJ System using RFID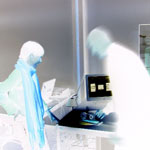 Tangible Archive
ISNM Digital Project Archive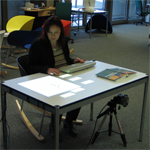 Tangible Books
Using Books as Tangible Interfaces

Transparenz
Cultural Festival at Timmendorfer Strand 2003


Ubiquitous Surveillance
Ubiquitous Computing and Surveillance from a Cultural Studies Perspective

Waypoints
Interactive Media Installation